"

"It is embarrassing to admit that I was so blind to the benefits that music can provide in end-of-life situations. Thank you for opening my eyes through the sharing of your research and talent. We were enlightened and entertained by your music and presentation. " - Dr. Ron Hartsfield, Medical Director, Wiregrass Hospice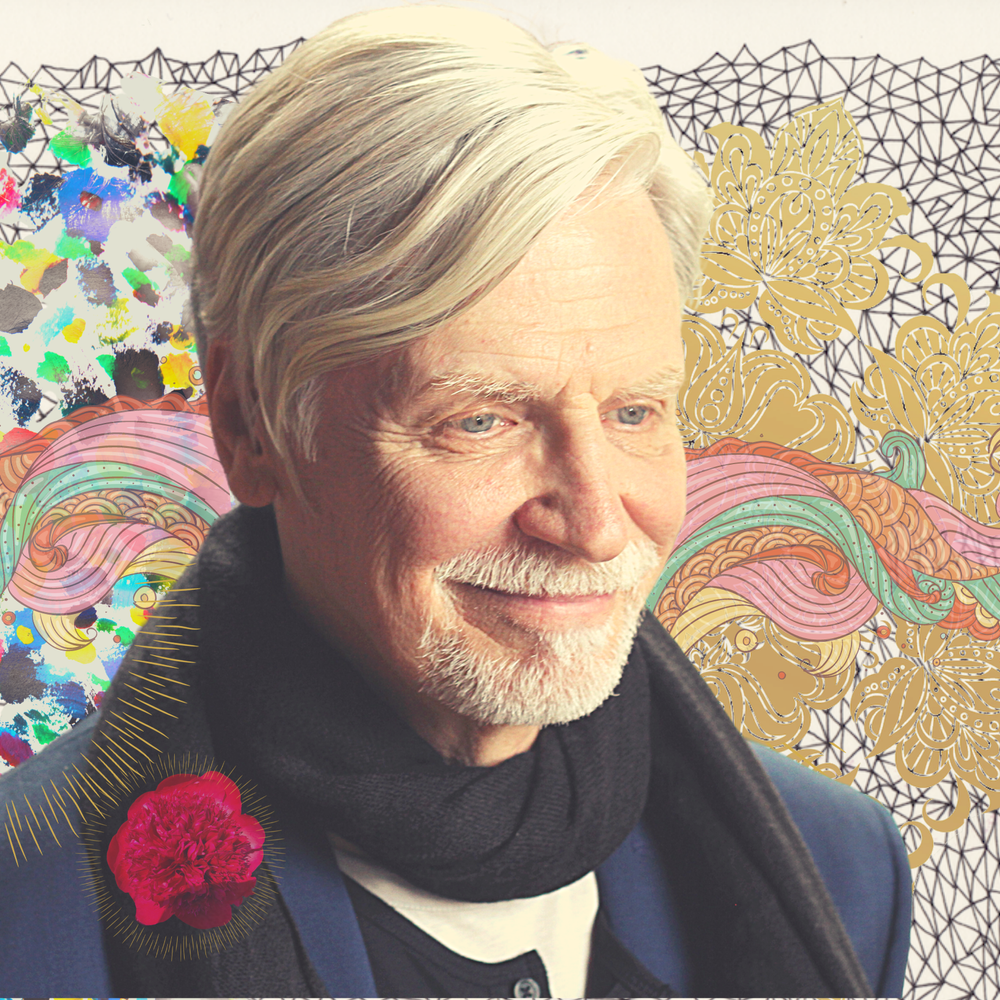 James Schaller, CMP is a composer, and credentialed healthcare professional, who presents to medical and caregiver organizations on the use of music to reduce pain and anxiety and to support recovery. James writes articles and guests on podcasts with stories and tips on how to improve health and wellness by designing an intentional personal soundscape.
James' ensemble music explores new energetic soundscapes for guitar, cello and winds that complements his therapeutic music inspired by Renaissance and Celtic themes.
James has mentored thousands of volunteers from hospices, hospitals, nursing homes, and community service organizations in the therapeutic use of recorded and live music. His original music has been used in medical facilities throughout the world to reduce pain and anxiety and bring peace to patients and families.
Press Photos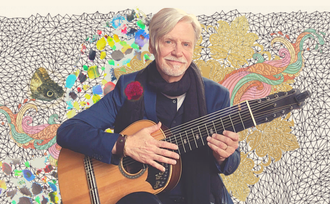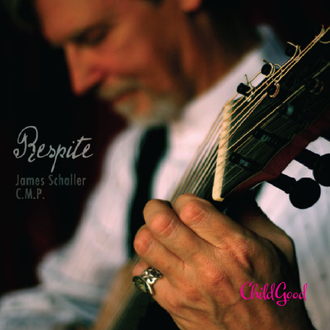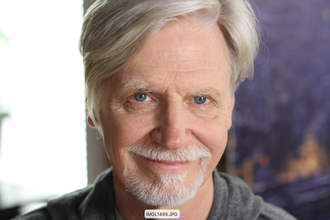 Listen to tracks from: Florilegium, Amongst Moonlight & Respite
How we make a Music Journey to Healing