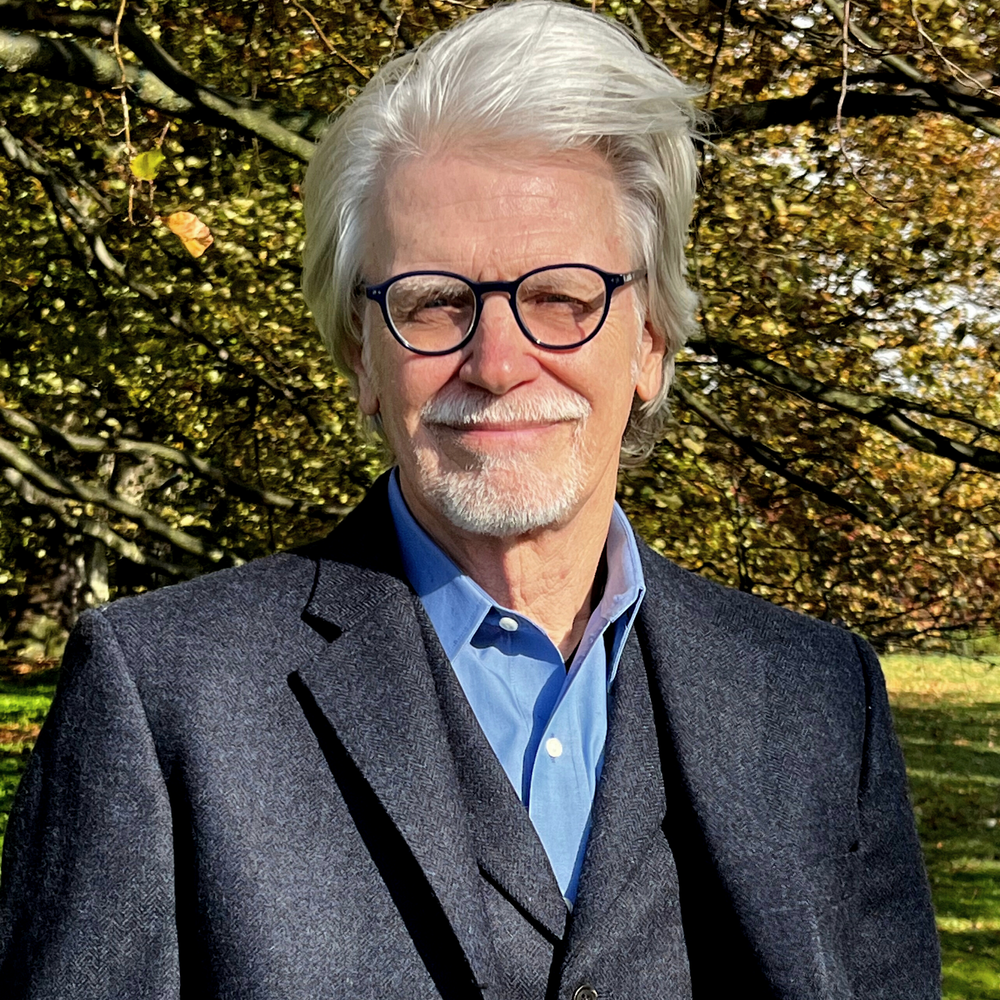 James Schaller, C.M.P.
Composer
One of the best kept secrets in medicine is that our body knows how to heal. Music creates the 'change of state' where healing takes root and blossoms, and infuses us with an attitude of excellent health and well-being.
My composer's journey took a profound unexpected turn when I brought my guitar to the bedside of my friend, Karl, who was dying. As I played his face transformed from fear and tension to a radiant smile, his labored breathing became deep and untroubled, other patients found peace, and the hospice staff marveled at the profound benefits to all.
That time spent bedside with Karl was the catalyst for my dramatic career change to become a certified, clinical musician who specialized in hospice. Positive attitude, deep rest, pain relief, lower blood pressure, and many other benefits can be supported by music. Music delivered with intention and therapeutic design can create repeatable, predictable experiences. I have seen transformations in patients who used therapeutic music, often with affirmations, to self-medicate and achieve their health goals.
The James Schaller Ensemble explores new landscapes for guitar, cello, and winds. This is energized music for activity. Journeys to Healing can help you or anyone in your family re-calibrate their attitude towards positive change for improved health and inner peace. Ambient – Vibe & Groove creates soundscapes for work or reflection. All compositions are rooted in my studies and professional experience with music to transform life, consciousness, and the fabric of our reality.
My special thanks to Maria Del Rey for cello that grooves, graphics design, inspirational vocals on the Journeys to Healing, and over-the-top Optimism.
James